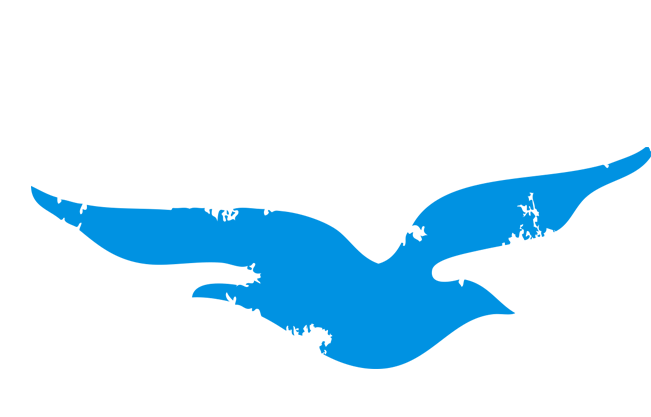 TapTheYard: Caleb Teicher & Company Meet Ella and Small and Tall
Date(s)
Thu 07/05/2018 - Fri 07/06/2018
7:00 pm
Location
The Yard
Contact: The Yard
Address: 1 Middle Road
Phone: 508-645-9662
Email: [email protected]
Website: http://www.dancetheyard.org/
Admission fee: $25 Adult $15 Seniors, Students and Military $5 Children under 12 Behind the Counter and Membership discounts apply
Relevant Link: http://www.dancetheyard.org/caleb-teicher-18
Sponsors: The Yard
Benefit for:
Bessie Award Winner Caleb Teicher will present two works – Meet Ella and Small and Tall as part of The Yard's 6th Annual TapTheYard: A Vineyard Festival of Rhythm and Beats. In Meet Ella, Caleb Teicher collaborates with Nathan Bugh to bring new depth to Ella Fitzgerald's well-known catalogue through jazz dance forms. Caleb and Nathan stretch the boundaries and distill the essence of movement to jazz music. The "small" Macy Sullivan and "tall" Alicia Lundren pair their unlikely measurements with incredible humor and heart, using a mashup of vernacular jazz, tap, modern, and lame acrobatics. Small and Tall proves that when opposites attract, laughter ensues.