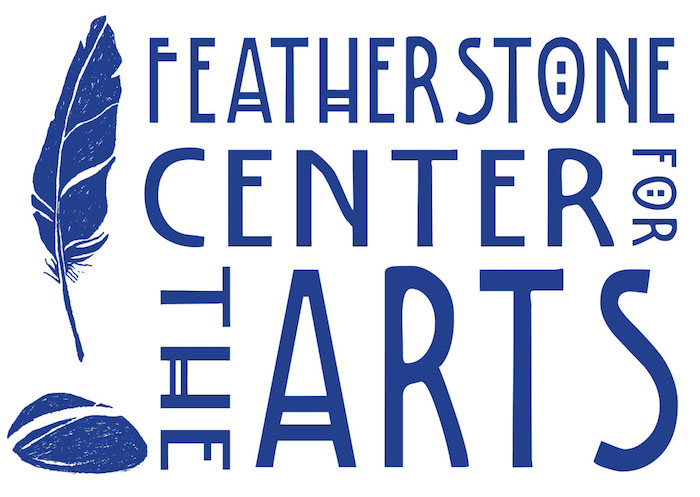 2017
Mon 10/30/2017
6:30 pm - 8:30 pm
Location
New Pottery Studio #2
Contact: Gay Giordano
Address: 30 Featherstone Lane
Phone: 508-693-1850
Email: [email protected]
Website: http://www.featherstoneart.org
Admission fee: $35
Relevant Link:
Sponsors: Featherstone Center for the Arts
Benefit for:
Continuing students receive instruction according to their levels, including designing for tapestry, advanced techniques, finishing, and installation of a finished piece. Students are encouraged to work on their projects at home during the week. Students supply their own looms, yarns and tools, and those of Featherstone. Students supply drawing and note pads, pencils (colored and graphite), eraser, scissors, ruler, photos and other printed material, tape, colored paper, interesting objects, etc. for preliminary design purposes.