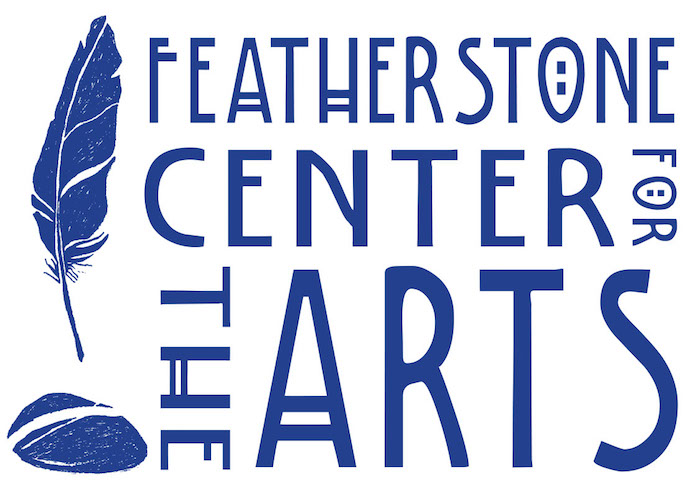 2017
Tue 10/17/2017
10:00 am - 12:00 pm
Location
New Pottery Studio #2
Contact: Gay Giordano
Address: 30 Featherstone Lane
Phone: 508-693-1850
Email: [email protected]
Website: http://www.featherstoneart.org
Admission fee: $35 per class
Relevant Link: http://www.featherstoneart.org/fall-classes-2017
Sponsors: Featherstone Center for the Arts
Benefit for:
Beginning weavers will weave a sampler, learn the basics of tapestry including techniques, choice of appropriate materials, design considerations, history and trends of the medium. Frame looms and yarns are provided, and students who wish to continue may purchase the looms at cost from Featherstone. See website for supplies required.
Students are asked to bring paper and pens/pencils for note taking and drawing, scissors, a dinner fork or tapestry beater, a ruler, and any materials and images that they find inspiring and would like to share with the class.