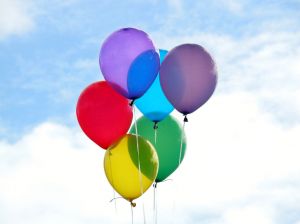 2017
Sat 09/09/2017
9:00 am - 12:00 pm
Location
Sylvia State Beach
Contact: Michael Krause
Address: Little Bridge
Phone: 978-375-2234
Email: [email protected]
Website:
Admission fee: Free
Relevant Link:
Sponsors: Friends of Sengekontacket
Benefit for:
Sylvia State Beach Fall Cleanup
A fall trash cleanup of Joseph Sylvia State Beach will be held on Saturday, September 9 at 9 am. Meet at the Little Bridge parking lot, where bags and gloves will be provided. All volunteers are needed and welcome. Sponsored by the Friends of Sengekontacket.