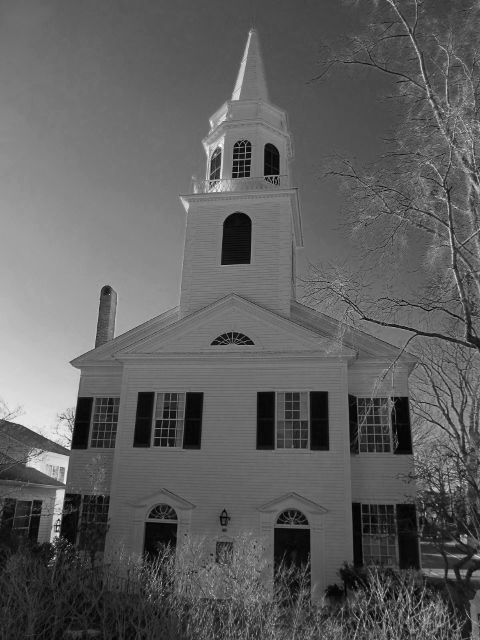 2017
Sun 09/24/2017
12:00 am
Location
Federated Church
Contact: Alex Mayhew
Address: 45 South Summer St.
Phone: 508-627-4421
Email: [email protected]
Website: http://federatedchurchmv.org
Admission fee: Free
Relevant Link:
Sponsors: Federated Church
Benefit for:
Senator Julian Cyr and Representative Dylan Fernandes will pay a special visit to Federated Church, on Sunday, September 24th, at 10:30 am.  A special resolution was passed by the Massachusetts State Legislature, honoring the Federated Church and recognizing our 375 years of continuous worship on Martha's Vineyard.  Everyone is welcome to attend to hear the proclamation read, at 10: 30 am, and those who would like to stay for the service are certainly welcome.  Federated Church is located on 45 South Summer St. in Edgartown, just before the intersection with Cooke Street.