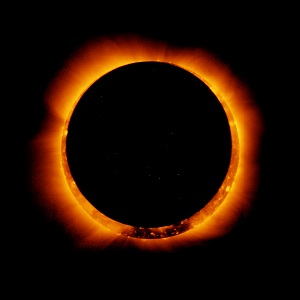 2017
Wed 08/02/2017
5:00 pm - 6:00 pm
Location
West Tisbury Library
Contact: West Tisbury Library
Address: 1042 State Road
Phone: 508-693-3366
Email: [email protected]
Website: http://www.westtisburylibrary.org
Admission fee: Free
Relevant Link:
Sponsors: West Tisbury Library
Benefit for:
Join us for a presentation with Martina Arndt, Professor of Physics at Bridgewater State University. Learn about eclipses – how they happen, how they contribute to scientific discovery, why Martina's research team collects data during eclipses, and how to safely view the 2017 partial solar eclipse. Refreshments served.