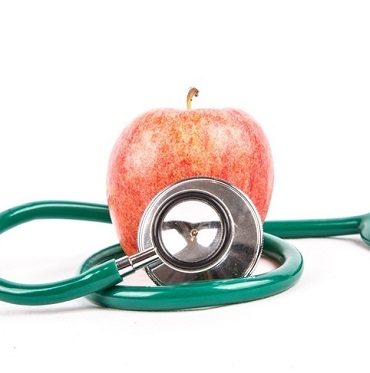 2017
Tue 08/15/2017
12:00 pm - 1:30 pm
Location
West Tisbury Library
Contact: West Tisbury Library
Address: 1042 State Road
Phone: 508-693-3366
Email: [email protected]
Website: http://www.westtisburylibrary.org
Admission fee: Free
Relevant Link:
Sponsors: West Tisbury Library
Benefit for:
Liz Sanderman, Public Health Nurse of Martha's Vineyard, will give a talk about how sleep changes as people age, sleep disorders, some simple steps that may aid in improving sleep, and available treatments for ongoing sleep issues. Refreshments will be served.
Following the talk, join us for our monthly free Wellness Clinic. Liz will be available to check blood pressures and answer medical questions.