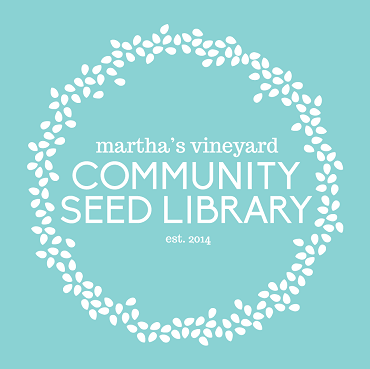 Seed Swap & Germination Testing Workshop
Date(s)
Sat 02/10/2018
12:00 pm - 2:00 pm
Location
West Tisbury Library
Contact: West Tisbury Library
Address: 1042 State Road
Phone: 508-693-3366
Email: [email protected]
Website: http://www.westtisburylibrary.org
Admission fee: Free
Relevant Link:
Sponsors: West Tisbury Library
Benefit for:
Home gardeners and farmers are welcome to bring any open-pollinated/heirloom seed packets or saved seed to swap and share, or to donate to our seed cabinet. Don't have seeds to swap? Check out seeds from the collection to take home, learn how to do germination testing for seed viability, and help us test the seeds in our growing collection. This event is co-sponsored by Island Grown Schools, The Farm Institute, Polly Hill Arboretum, and the West Tisbury Library. All are welcome!