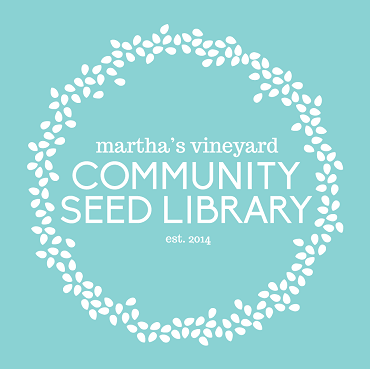 Seed Saving Club
Date(s)
Mon 01/08/2018
6:00 pm - 7:00 pm
Location
West Tisbury Library
Contact: West Tisbury Library
Address: 1042 State Road
Phone: 508-693-3366
Email: [email protected]
Website: http://www.westtisburylibrary.org
Admission fee: Free
Relevant Link:
Sponsors: West Tisbury Library
Benefit for:
All are welcome to join the MV Community Seed Library Group and to bring seeds to contribute to the seed cabinet and/or check out seeds to take home. Ask your gardening and seed saving questions, and share your own experiences as a gardener. All gardening backgrounds/levels are welcome.