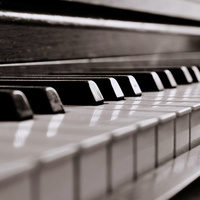 2018
Sun 01/14/2018
3:30 pm - 4:30 pm
Location
West Tisbury Library
Contact: West Tisbury Library
Address: 1042 State Road
Phone: 508-693-3366
Email: [email protected]
Website: http://www.westtisburylibrary.org
Admission fee: Free
Relevant Link:
Sponsors: West Tisbury Library
Benefit for:
You are invited to a live jazz concert with the Vineyard Jazz Trio! This concert features Eric Johnson on bass, Jeremy Berlin on piano, and Tauras Biskis on drums. Refreshments will be served.