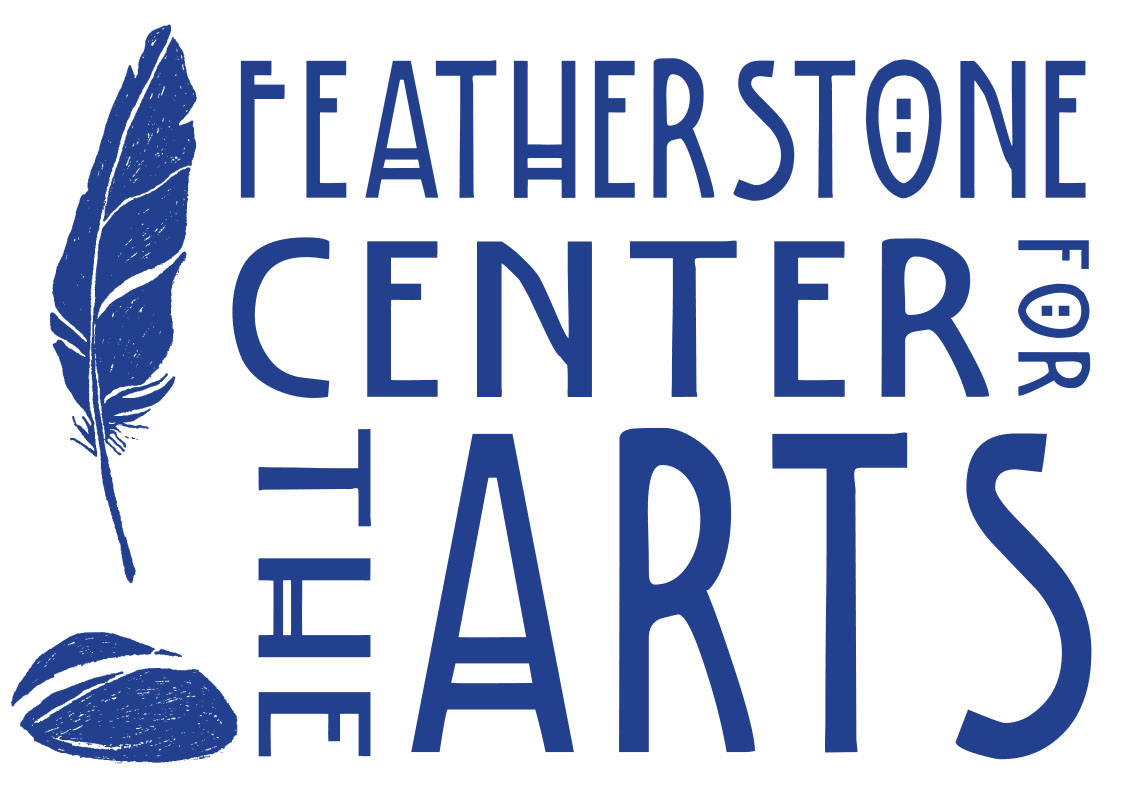 2017
Sat 08/05/2017
9:00 am - 12:00 pm
Location
Featherstone Center for the Arts
Contact: Gay Giordano
Address: 30 Featherstone Lane
Phone: 508-693-1850
Email: [email protected]
Website: http://www.featherstoneart.org
Admission fee: $45
Relevant Link: http://www.featherstoneart.org/Home/children-s-art
Sponsors: Featherstone Center for the Arts
Benefit for:
Saturday Art Adventures with Kaija Nivala for children ages 3 to 6

Saturday, July 8
 Navigate the sea! The sea is a vital part of our island! Let's explore it via a multi media art experience: sea shells and paint. What is on the bottom of our sea? 
 Explore the vibrancy and range of the artist known for his use of color. Dip your brush into the palette of Matisse. 
 Come in with a picture or mental image of your pet or favorite animal friend to sketch and paint. Capture the spirit of your furry, hairy, or finned friend. 
 Design your papier-mâché lantern, layering together bright summer colors to light up the night.  
 Create banners with bamboo. Learn about bamboo and the incredible animals that depend on it. Use our imaginations for an adventure in the animal kingdom. 
 Splatter paint with our hands and join the expressionist movement through the world of Jackson Pollock.