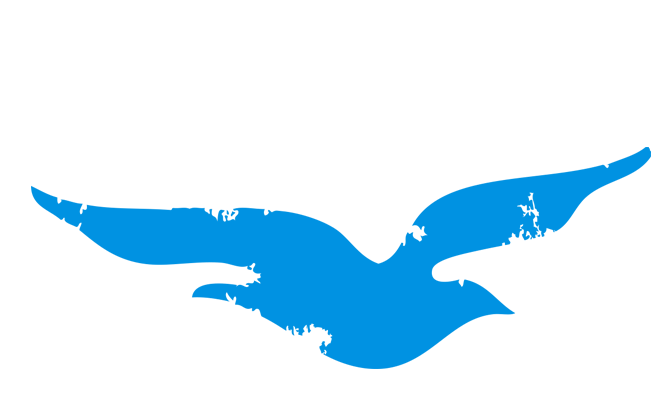 Sara Juli Tense Vagina: An Actual Diagnosis
Date(s)
Thu 06/21/2018
7:00 pm
Location
The Yard
Contact: The Yard
Address: 1 Middle Road
Phone: 508-645-9662
Email: [email protected]
Website: http://www.dancetheyard.org/
Admission fee: $25 Adult $15 Seniors, Students and Military $5 Children under 12 Behind the Counter and Membership discounts apply
Relevant Link: http://www.dancetheyard.org/juli18
Sponsors: The Yard
Benefit for:
Sara Juli's Tense Vagina: an actual diagnosis is about motherhood – its beauty, challenges, isolation, comedy, and influence on the human experience. Using humor, movement, sounds, songs, text, and the audience, this show seeks to reveal all that is awesome and all that sucks when it comes to being a mother. Tense Vagina focuses on the seldom-discussed and taboo aspects of motherhood, such as loss of bladder control, libido, tears, monotony, loneliness, and dildos. Not appropriate for children due to adult language, content, and dildos.