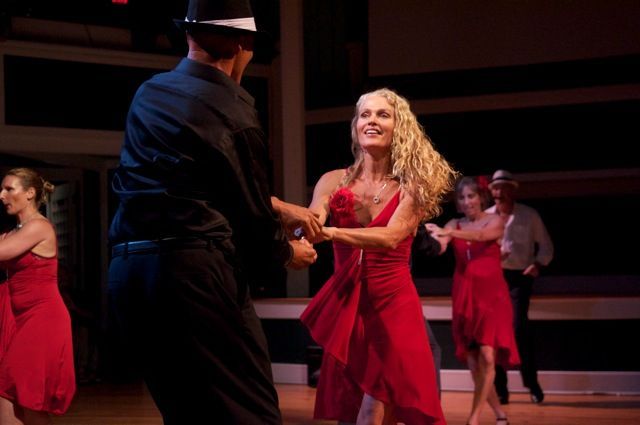 2015
Wed 06/24/2015
12:00 am - 8:30 pm
Location
The Ritz
Contact: Saskia Vanderhoop
Address: Circuit Ave
Phone: (508) 645-2008
Email: [email protected]
Website:
Admission fee: $10
Relevant Link:
Sponsors: Saskia and David Vanderhoop
Benefit for:
Salsa dancing is good for you, for body, mind and soul. We teach a multi-level class that is fun for everyone, regardless of dance ability. The social component continues with DJ Nightshade after class, and everyone leaves with a big smile on their faces!
by Saskia and David Vanderhoop