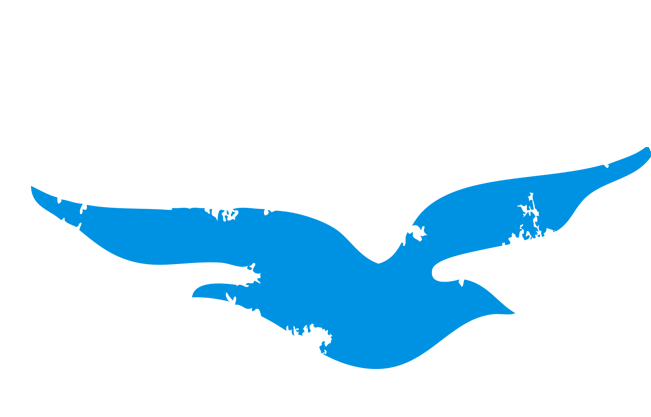 "Rosie Herrera Dance Theatre Make Believe "
Date(s)
Thu 06/28/2018 - Sat 06/30/2018
7:00 pm
Location
The Yard
Contact: The Yard
Address: 1 Middle Road
Phone: 508-645-9662
Email: [email protected]
Website: http://www.dancetheyard.org/
Admission fee: $25 Adult $15 Seniors, Students and Military $5 Children under 12 Behind the Counter and Membership discounts apply
Relevant Link:
Sponsors: The Yard
Benefit for:
Rosie Herrera's newest work, Make Believe, investigates religious upbringing and spiritual practices – how our introduction to various belief systems at an early age influences the ways in which we experience romantic love. The work explores religious spectacle and how these rituals are unified by themes of paganism, magic, and celebrity worship. Joined by collaborators David Brick (dramaturg) and Maiko Matsushima (set/costume design consultant), Rosie Herrera takes us on a magical journey through make believe and the intersections of belief, faith, and love.