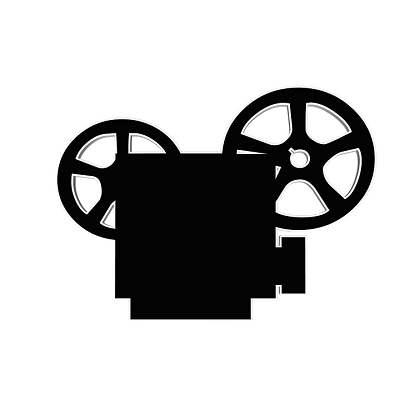 2018
Wed 01/17/2018
7:00 pm
Location
Edgartown Library
Contact: Edgartown Library
Address: 26 West Tisbury Road
Phone: 508-627-4221
Email:
Website: http://www.edgartownlibrary.org
Admission fee: Free
Relevant Link:
Sponsors: Edgartown Library
Benefit for:
The Motorcycle Diaries (ARG, 2004), a stirring and soulful film, recreates the journey across South America by Ernesto "Che" Guevara before his revolutionary days. Directed by Walter Salles. All adults welcome.