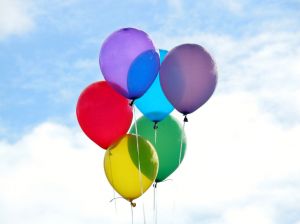 2017
Sat 07/15/2017 - Sun 07/16/2017
11:00 am
Location
PA Club
Contact: Portuguese-American Club
Address: 137 Vineyard Ave
Phone:
Email:
Website: http://holyghostassociation.com/
Admission fee:
Relevant Link:
Sponsors: Portuguese-American Club
Benefit for:
Two day event celebrating Island culture. Parade, auction, food, games, music and more! Enjoy traditional soup with made with sausages, potatoes, kale and cabbage as well as great live music.