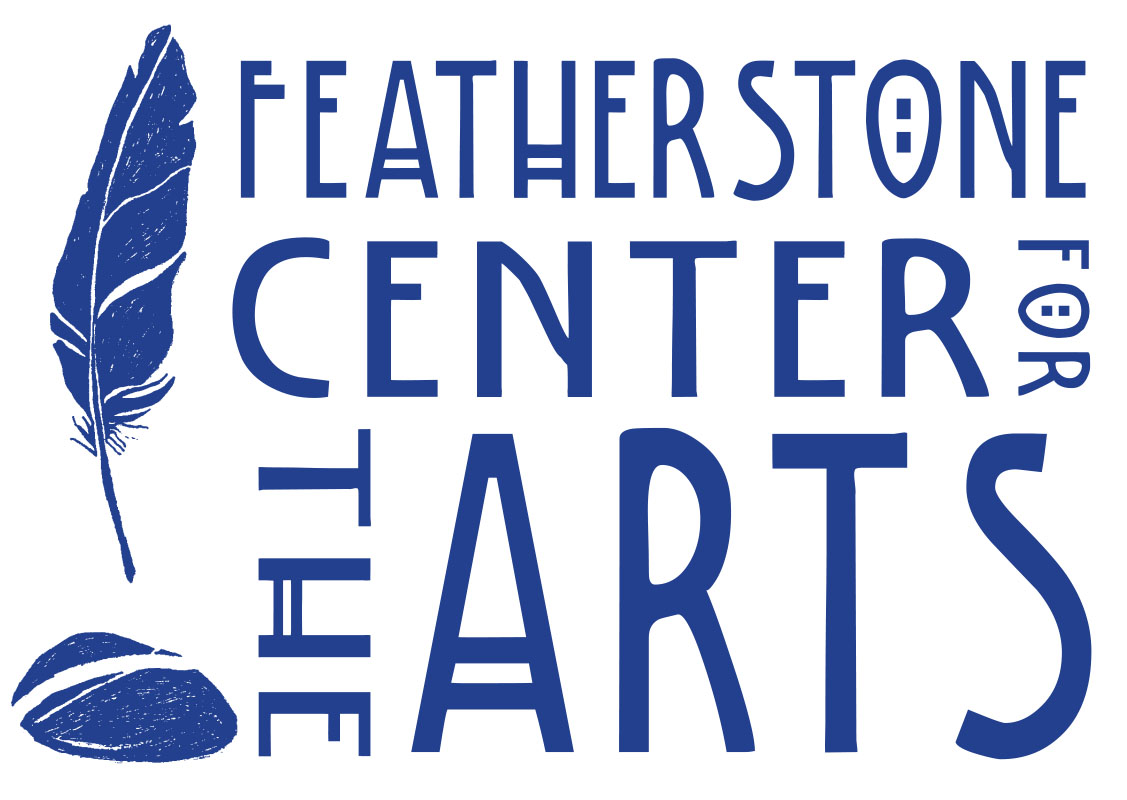 2017
Fri 07/14/2017 - Mon 07/17/2017
All Day
Location
The Pebble at Featherstone
Contact: Gay Giordano
Address: 30 Featherstone Lane
Phone: 508-693-1850
Email: [email protected]
Website: http://www.featherstoneart.org
Admission fee: $250 for 4 days
Relevant Link:
Sponsors: Featherstone Center for the Arts
Benefit for:
(NOTE: Meeting Hours vary over the 4 day event) The class will meet in The Pebble on Friday to talk about the plan for the workshop, discuss your goals for the weekend, and share images of artists we like.
Saturday and Sunday we'll work on location and learn to break down what we see into large blocks of color. Sunday afternoon we'll return to The Pebble to share our work.
Friday 3:00 – 5:00PM,
Saturday – Monday 10:00AM – 4:00PM
Plein Air A is required to take Plein Air B
Bring lunch Saturday, Sunday & Monday.
In case of rain, we'll meet at Featherstone.
Please contact Liz  at [email protected] if you have questions about materials or how to prepare for the workshop.