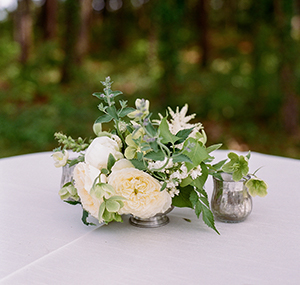 2017
Thu 09/21/2017
9:30 am - 12:30 pm
Location
Polly Hill Arboretum
Contact: Polly Hill Arboretum
Address: 809 State Road
Phone: 508-693-9426
Email: [email protected]
Website: http://www.pollyhillarboretum.org
Admission fee: $55: General; $45: PHA Member. Get $10 off each class if you sign up for 3 or more up front
Relevant Link:
Sponsors: Polly Hill Arboretum
Benefit for:
This workshop will cover the fundamentals of composition, manual camera settings, and using natural light. Participants are encouraged to take the course multiple times and bring back prints from the previous class to critique. Each meeting will focus on a different area of the Arboretum.
Class repeats the third Thursday of every month, May through September.