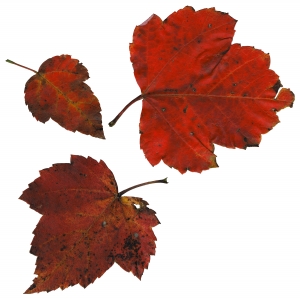 2017
Sat 09/09/2017
1:00 pm - 4:00 pm
Location
Sassafras Earth Education
Contact: Saskia Vanderhoop
Address: 5 Church Street
Phone: 508-645-2008
Email: [email protected]
Website: http://sassafrasmvy.org
Admission fee: Free
Relevant Link: http://sassafrasmvy.org
Sponsors: Sassafras Earth Education
Benefit for:
Come to: Visit, play, practice earth skills, share summer stories (art of mentoring!), play music, inquire and enroll for Fall Programs.
Get a free Sassafras hoodie or hat, if you enroll today!