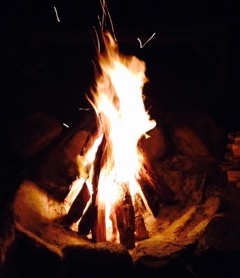 2017
Wed 06/28/2017
5:30 pm - 8:00 pm
Location
Sassafras Earth Education
Contact: Saskia Vanderhoop
Address: 5 Church St.
Phone: 774-563-0628
Email: [email protected]
Website: http://sassafrasmvy.org
Admission fee:
Relevant Link:
Sponsors: Sassafras Earth Education
Benefit for:
Social & Environmental Justice and being allies. The recent visit of Standing Rock documentary makers to our island and our home, has brought up a lot of questions around how to even begin conversation in a respectful way on such a complex and grief-loaded topic. David Vanderhoop expresses how we can begin that conversation at the intersection of social and environmental issues, from his native perspective. After David's inspirational storytelling, we invite your sharing.