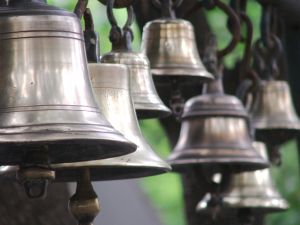 Old Fashioned Carol Sing
Date(s)
Sun 12/10/2017
2:00 pm - 3:00 pm
Location
Federated Church Meetinghouse
Contact: Alex Mayhew
Address: 45 South Summer St.
Phone: 508-627-4421
Email: [email protected]
Website: http://federatedchurchmv.org
Admission fee: Free
Relevant Link:
Sponsors: Federated Church
Benefit for:
On Sunday, December 10th, from 2 – 3 pm, at the Federated Church Meetinghouse on 45 South Summer Street, Edgartown, there will be an Old Fashioned Carol Sing, as part of Christmas in Edgartown.  Peter R. Boak, Minister of Music, will take requests for favorite carols, and accompany us on the piano.  Everyone gets to sing!  Following the carols there will be light refreshments.  Perfect for all ages.  Free. 508-627-4421.