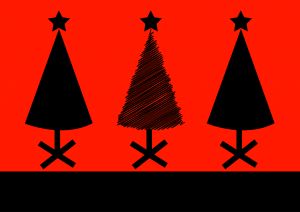 2017
Wed 11/29/2017
6:30 pm - 7:30 pm
Location
Post Office Square
Contact: OBA
Address: off Circuit Ave
Phone: 774-563-9197
Email:
Website:
Admission fee: Island Food Pantry donation
Relevant Link:
Sponsors: Town of Oak Bluffs
Benefit for:
Plenty of hot chocolate, antlers for the young and the much anticipated arrival of Santa aboard the Oak Bluffs Fire Truck accompanied by the lively music of the Brian Wieland Band. Everyone is asked to bring a gift of food for the Island Food Pantry. Santa and his helpers will be collecting these gifts to bring to the Pantry in plenty of time for the holidays.  There is no charge for this event and everyone is welcome to attend. Music by the Vineyard Brass Ensemble.