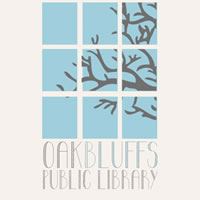 2017
Wed 09/13/2017
6:00 pm
Location
Oak Bluffs Public Library
Contact: Oak Bluffs Public Library
Address: 56 R School Street
Phone:
Email:
Website: http://www.oakbluffslibrary.org
Admission fee: Free
Relevant Link:
Sponsors: Oak Bluffs Public Library
Benefit for:
Our coastal resources, beaches, dunes, salt marshes, etc,. provide valuable community services, including recreation, flood storage and wildlife habitat. The Oak Bluffs Conservation Commission hired a consultant to put a dollar value on these services – that nature provides for free.