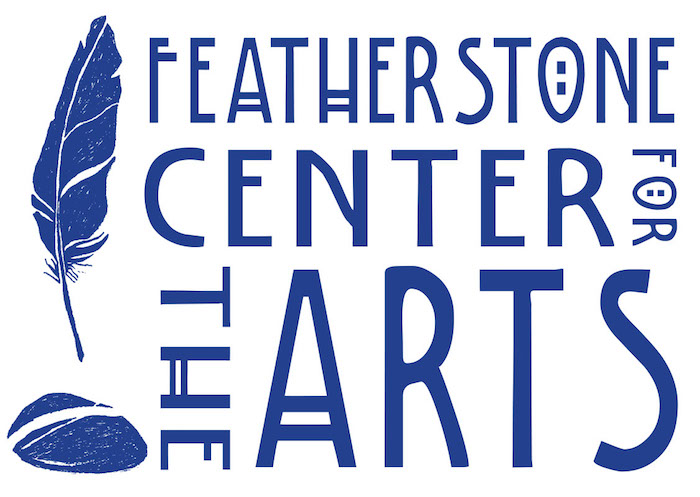 2017
Wed 08/02/2017
4:00 pm - 5:00 pm
Location
Featherstone Center for the Arts
Contact: Gay Giordano
Address: 30 Featherstone Lane
Phone: 508-693-1850
Email: [email protected]
Website: https://sites.google.com/a/featherstoneart.org/featherstone-center-for-the-arts/summer-classes-2017#TOC-TECHNOLOGY
Admission fee: $15
Relevant Link:
Sponsors: Featherstone Center for the Arts
Benefit for:
Did you receive an iPad as a gift, or got one because everyone says it's the best way to keep in touch?
Then your 10 year old grandchild who set it up for you leaves after summer vacation and you're left wondering
how to use the internet and get your mail? This class is for absolute beginners! Bring your iPad and explore
in an easy, unstructured, safe place.