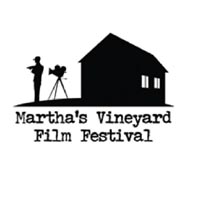 2017
Sun 08/13/2017
8:00 pm
Location
The Tabernacle
Contact: The MV Film Festival
Address: Trinity Park
Phone:
Email:
Website: http://www.tmvff.org
Admission fee: Free
Relevant Link:
Sponsors: The MV Film Festival
Benefit for:
The MV Film Festival presents its annual Summer Film Festival today at the Tabernacle with a screening of The Vietnam War.
Discussion to follow with director and producer Lynn Novick and film subjects
In an immersive and visceral narrative, seasoned PBS documentary collaborators Ken Burns and Lynn Novick tell the epic story of the Vietnam War as it has never before been told on film. This is a special sneak peek at their highly anticipated docu-series featuring testimony from Americans who fought in the war and others who opposed it. More Info.