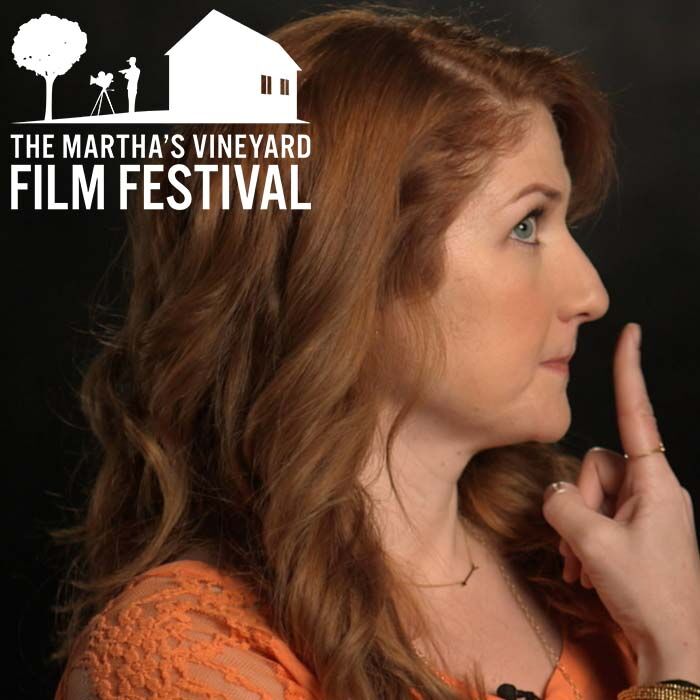 2017
Wed 07/26/2017
8:00 pm - 10:30 pm
Location
The Chilmark Community Center
Contact: The Martha's Vineyard Film Festival
Address: 520 South Road
Phone: 508-645-9599
Email: [email protected]
Website: http://www.tmvff.org
Admission fee: $20
Relevant Link: http://tmvff.org/takemynose
Sponsors: The Martha's Vineyard Film Festival
Benefit for:
Join us for a screening of Take My Nose…Please! at the Chilmark Community Center!
Discussion to follow with film subject Emily Askin.
Nobody delivers the truth like comedians. And so, who better to draw back the curtain on the often hush-hush subject of plastic surgery? Emily Askin, an up-and-coming improv performer, has always wanted her nose refined. Taking a comedic route, this film seeks to better understand how women are pressured to adhere to society's often absurd standards of beauty.
Live music and dinner by Driftwood Kitchen beginning at 6:30 PM!