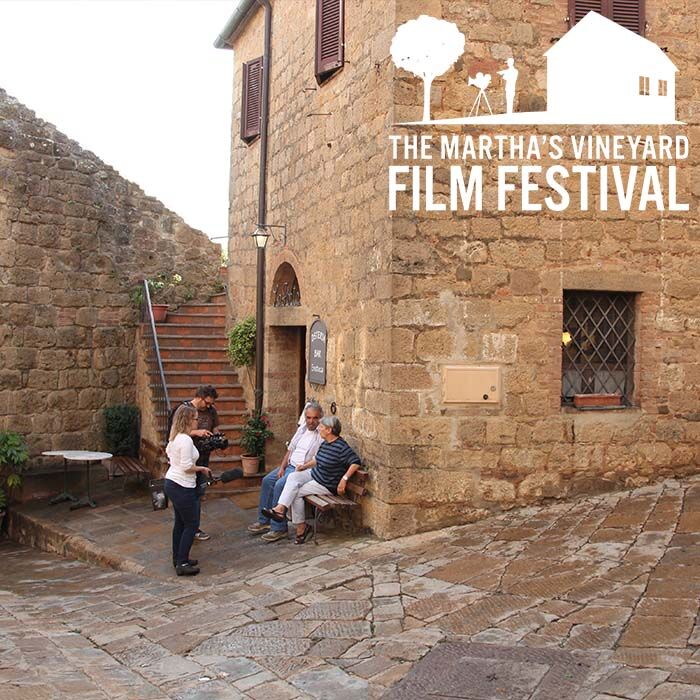 2017
Mon 07/31/2017
5:00 pm - 6:30 pm
Location
The Chilmark Community Center
Contact: The Martha's Vineyard Film Festival
Address: 520 South Road
Phone: 508-645-9599
Email: [email protected]
Website: tmvff.org
Admission fee: $10
Relevant Link: http://tmvff.org/spettacolo
Sponsors: The Martha's Vineyard Film Festival
Benefit for:
Join us for a screening of Spettacolo at the Chilmark Community Center!
This is the true story of a tiny Tuscan town that confronts its issues by turning them into a play. For fifty years, the villagers have transformed their piazza into a stage, taking on roles of themselves in an alternate, theatrical reality in which they discuss their difficulties and explore solutions.
Enjoy live music and dinner by Driftwood Kitchen beginning at 6:30 PM!