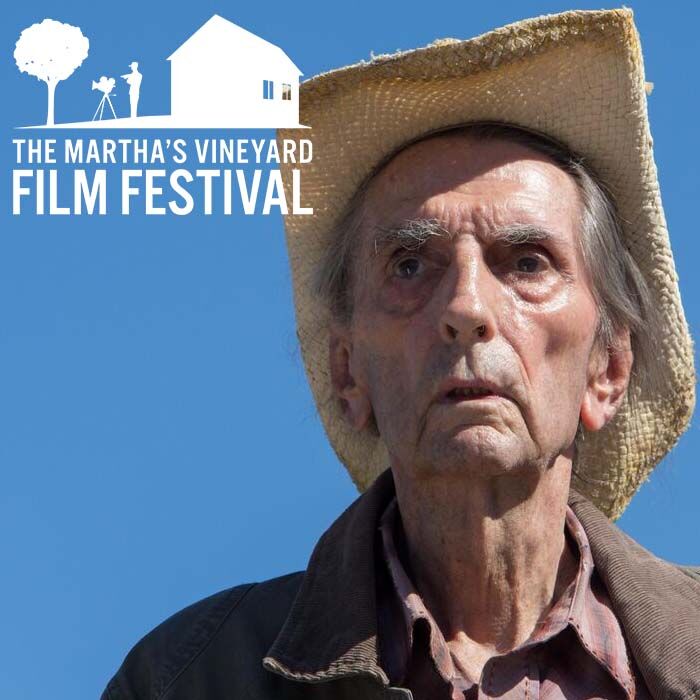 2017
Mon 08/14/2017
5:00 pm - 6:30 pm
Location
The Chilmark Community Center
Contact: The Martha's Vineyard Film Festival
Address: 520 South Road
Phone: 508-645-9599
Email: [email protected]
Website: http://www.tmvff.org
Admission fee: $10
Relevant Link: http://tmvff.org/lucky
Sponsors: The Martha's Vineyard Film Festival
Benefit for:
Join us for a screening of Lucky at the Chilmark Community Center!
Acclaimed character actor John Carroll Lynch's directorial debut is at once an homage to the life and career of Harry Dean Stanton and a meditation on mortality, spirituality, and human connection. Lucky follows the spiritual journey of a 90-year-old atheist (Stanton, in the titular role) and the quirky folks who inhabit his off-the-map desert town. Having outlived and out-smoked all of his contemporaries, the fiercely independent Lucky finds himself out on a figurative precipice, thrust into the sort of self-exploration that leads towards the so often unattainable: enlightenment.
Enjoy live music and dinner by Driftwood Kitchen beginning at 6:30 PM!