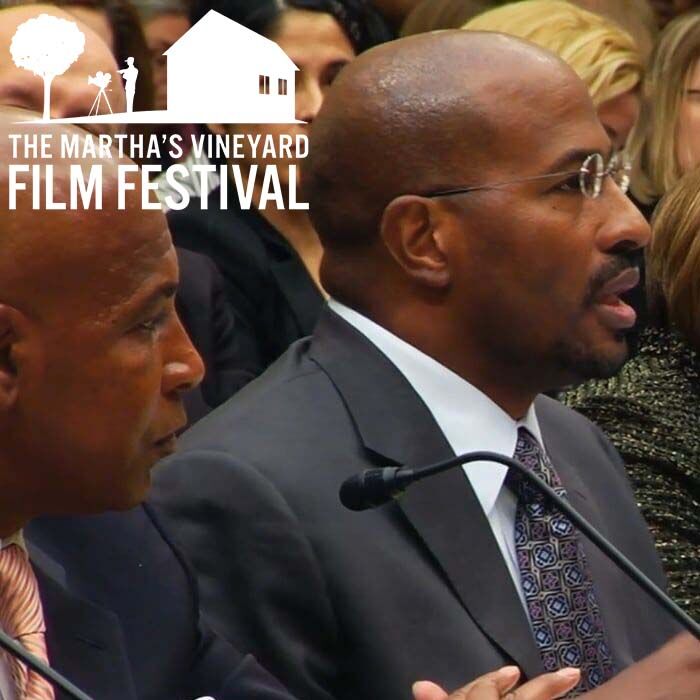 2017
Mon 08/14/2017
7:30 pm - 10:30 pm
Location
The Chilmark Community Center
Contact: The Martha's Vineyard Film Festival
Address: 520 South Road
Phone: 508-645-9599
Email: [email protected]
Website: http://www.tmvff.org
Admission fee: $10
Relevant Link: http://tmvff.org/catchingthesun
Sponsors: The Martha's Vineyard Film Festival
Benefit for:
Join us for a screening of Catching the Sun at the Chilmark Community Center!
What do civil rights activist Van Jones, an unemployed worker, a Tea Party member, and a Chinese entrepreneur have in common? They are all part of the race to lead the world into the clean energy future. Van Jones sees implementing renewable energy as a way to both solve environmental problems and transform America's poor communities with "moon shot"-like jobs programs.
Enjoy live music and dinner by Driftwood Kitchen beginning at 6:30 PM!