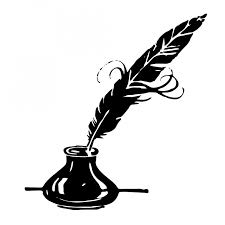 2017
Thu 09/14/2017
7:00 pm - 8:00 pm
Location
West Tisbury Library
Contact: West Tisbury Library
Address: 1042 State Road
Phone: 508-693-3366
Email: [email protected]
Website: http://www.westtisburylibrary.org
Admission fee: Free
Relevant Link:
Sponsors: West Tisbury Library
Benefit for:
MVCC will be holding an informational meeting for potential applicants. All community members are encouraged to learn more about this funding opportunity for arts and culture initiatives. Refreshments will be served.