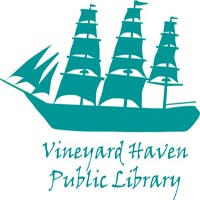 2018
Tue 01/09/2018
7:00 pm
Location
Vineyard Haven Public Library
Contact: Vineyard Haven Library
Address: 200 Main Street
Phone:
Email:
Website: http://www.vhlibrary.org
Admission fee: Free
Relevant Link:
Sponsors: Vineyard Haven Public Library
Benefit for:
A World War II thriller about the evacuation of Allied troops from the French city of Dunkirk before Nazi forces can take hold. Ensemble cast includes Harry Styles, Kenneth Branagh, Cillian Murphy, Mark Rylance, and Tom Hardy. Rated PG-13. Popcorn and cider. Free.