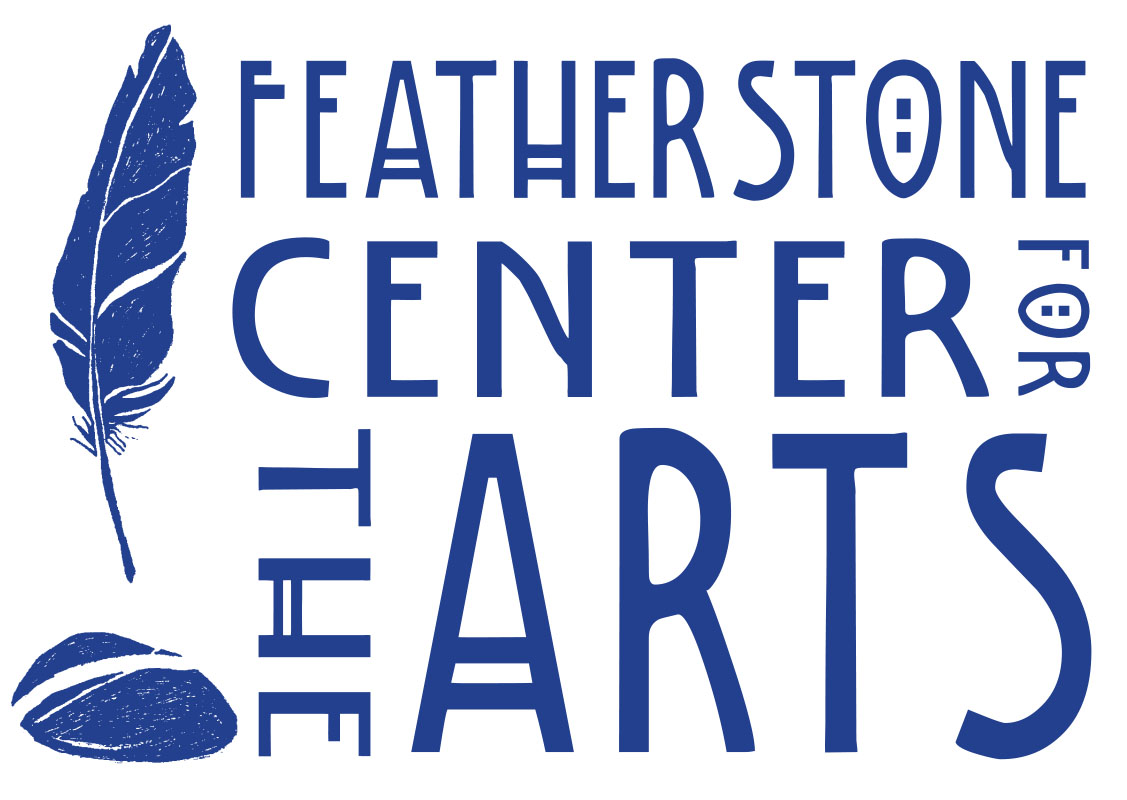 2017
Tue 09/19/2017 - Wed 09/20/2017
1:30 pm - 4:30 pm
Location
The Pebble at Featherstone
Contact: Roberta Gross
Address: 30 Featherstone Lane
Phone:
Email: [email protected]
Website:
Admission fee: $100 for the 2 day workshop plus an additional $25 materials fee
Relevant Link:
Sponsors: Featherstone Center for the Arts
Benefit for:
In this workshop, you will be creating strong monoprints by using oil bars applied directly to gelli print plates. The special combination of oil, pigment and wax in R&F oil bars results in very clear one-of-a-kind paintings. These impressions can be worked and reworked by applying texture items such as grids, wall board tape, rug runners, Christmas tinsel, yarn, brayer marks, masks, stencils and/or q tips to the "inked" gelli plate.  We will explore both black and white as well as a wide range of colors to create both hard and soft edges as well as a variety of line work. You can continue to apply additional line work and design using water proof ink or fabric paint.
During the class, you will receive a handout containing the curriculum, detailing and illustrating the exercises we cover and emphasizing process, tools, and techniques.
This process does not require solvents like ordinary oil painting.  We use mineral and vegetable oils to clean the gelli plates and brayers.
Provided Supplies and Materials Fee: The instructor will supply the oil bars and other materials (papers, stencils, masks, ink, gelli plates of diverse size, gloves, collage materials, texture making tools, etc.) for which there will be a $25.00 supply fee.
For more information about the courses, e-mail the instructor at [email protected]