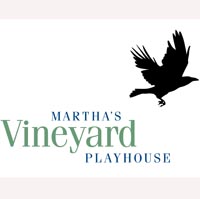 Monday Night at the Movies
Date(s)
Mon 04/09/2018
7:00 pm
Location
Martha's Vineyard Playhouse
Contact: Martha's Vineyard Playhouse
Address: 24 Church St.
Phone:
Email:
Website: http://www.mvplayhouse.org
Admission fee: Free
Relevant Link:
Sponsors: Martha's Vineyard Playhouse
Benefit for:
The Vineyard Playhouse screens Farenheit 451 directed by Francois Truffaut, with Oskar Werner, Julie Christie, Cyril  starring in this 1966 drama focusing on the topic of future dystopian control and book-burnings. Admission is $5 cash.