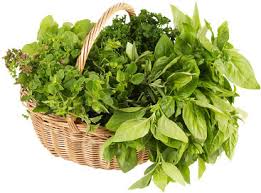 Marthas Vineyard Garden Club Greenhouse Sale
Date(s)
Sat 05/27/2017 - Sun 05/28/2017
9:00 am - 2:00 pm
Location
Old Mill
Contact: Garden Club MV
Address: 690 Edgartown West Tisbury Road
Phone:
Email: [email protected]
Website: www.marthasvineyardgarenclub.org
Admission fee: Free
Relevant Link:
Sponsors: Marthas Vineyard Garden Club
Benefit for:
On Memorial Day weekend, the Martha's Vineyard Garden Club will host its annual plant sale at the Old Mill across from Mill Pond at 690 Edgartown West Tisbury Road in West Tisbury. The plant selection is wide and interesting, including but not limited to geraniums in all sizes and colors, begonias, buddleia, tomatoes, lettuce, eggplant, peppers, nepeta, herbs, fig, hydrangea, lavender, papyrus, Dr. Van Fleet roses, rosemary, sage, streptocarpella (individual plants and hanging baskets), azalea, holly, skimmia, succulents, and other perennials. These are carefully tended plants that will make a lovely addition to Vineyard gardens. Gardeners should come early.