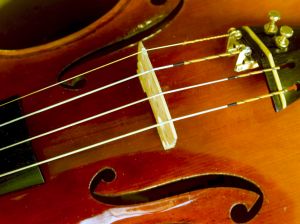 2017
Tue 08/15/2017
8:00 pm
Location
Chilmark Community Center
Contact: MV Chamber Music Society
Address: 520 South Road
Phone:
Email:
Website: http://mvcms.org/
Admission fee: Yes
Relevant Link:
Sponsors: MV Chamber Music Society
Benefit for:
The Martha's Vineyard Chamber Music Society is pleased to announce the 2017 Summer Concert Festival! World-class artists, including both new visitors, and returning favorites, will take to our stages this season for a festival that promises to be – as always – delightful and rewarding!
The Summer Concert Festival will consist of five concerts over ten performances. Festival Concerts are held on Mondays, 8 PM, at the Old Whaling Church, Edgartown, and Tuesdays, 8:00 PM, at the Chilmark Community Center. Tickets are  $30/35 general admission. Elementary and High School students, and College students with valid ID, are always admitted free of charge.
Concert #5: "What's an 'Amernet'?" — August 15
The Amernet Quartet
The Program:
Italian Serenade — Hugo Wolf (1860-1903)
Amernet String Quartet
Langsamer Satz — Anton Webern (1883-1945)
Amernet String Quartet
Quintet for Piano and Strings, Eb Major, Op. 44 — Robert Schumann (1810-1856)
Allegro brilliante
In Modo d'una Marcia
Scherzo: Molto vivace
Allegro ma non troppo
Amernet String Quartet; Delores Stevens, piano
Intermission
Quartet in G Major, Op.106 — Antonín Dvořák (1841-1904)
Allegro moderato
Adagio ma non troppo
Molto vivace
Finale: Andante – Sostenuto – Allegro con fuoco
Amernet String Quartet
This program listing is accurate as of time of publication. However, specific artists, and programs are subject to change. Concerts may be cancelled without notice for extraordinary reasons. Please contact the MVCMS for the most current concert and guest artist information.