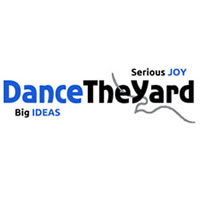 2017
Wed 08/02/2017
7:00 pm
Location
Martha's Vineyard Performing Arts Center
Contact: The Yard
Address: 100 Edgartown Road
Phone: 508-645-9662
Email: [email protected]
Website: http://www.dancetheyard.org/
Admission fee: $75 Premium Seating $35 Adult $25 Seniors, Students and Military $5 Children under 12
Relevant Link: http://www.dancetheyard.org/malpaso17
Sponsors: The Yard
Benefit for:
Dreaming of Lions is a new dance work by Osnel Delgado, the resident choreographer and Artistic Director of one of the newest and most sought-after Cuban contemporary groups, Malpaso Dance Company. Taking inspiration from Ernest Hemingway's beloved novella The Old Man and the Sea, Delgado offers an abstract rendering of the classic tale of an old man's quest to catch an elusive fish.
Dreaming of Lions engages a creative team of frequent collaborators including Grammy award-winner Arturo O'Farrill and his Afro Latin Jazz Ensemble.