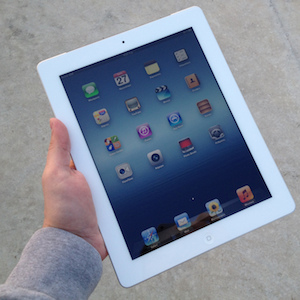 2017
Tue 08/15/2017
10:00 am - 12:00 pm
Location
West Tisbury Library
Contact: West Tisbury Library
Address: 1042 State Road
Phone: 508-693-3366
Email: [email protected]
Website: westtisburylibrary.org
Admission fee: Free
Relevant Link:
Sponsors: West Tisbury Library
Benefit for:
In July and August, Mac Pro Paul Levy will be on hand to help library patrons with their Mac devices, Tuesdays and Fridays from 10am to 12 noon. Patrons can drop in with or without their devices and find help using, buying or even selling an iPhone, an iPad or a Mac computer. This event is free and open to the public.