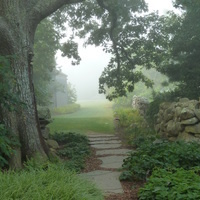 2017
Tue 06/27/2017
2:00 pm
Location
Polly Hill Arboretum
Contact: Polly Hill Arboretum
Address: 795 State Rd
Phone: 508-693-9426
Email: [email protected]
Website: http://www.pollyhillarboretum.org
Admission fee: Free with $5 admission fee
Relevant Link:
Sponsors: Polly Hill Arboretum
Benefit for:
Learn more about the Arboretum and its plant collections on guided walks led by knowledgeable staff and docents. These specialized tours are designed to offer an in-depth and unique Arboretum experience. The theme changes weekly. Meet at the Visitor Center.