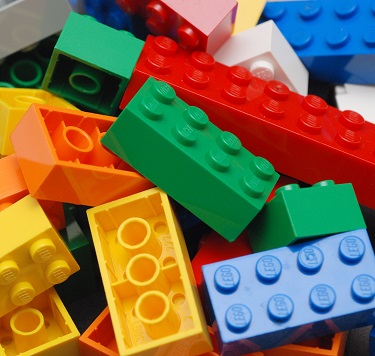 Lego Club!
Date(s)
Sat 10/28/2017
2:30 pm - 4:30 pm
Location
West Tisbury Library
Contact: West Tisbury Library
Address: 1042 State Road
Phone: 508-693-3366
Email: [email protected]
Website: http://www.westtisburylibrary.org
Admission fee: Free
Relevant Link:
Sponsors: West Tisbury Library
Benefit for:
All ages welcome. Various sizes of Legos will be provided to suit various age groups.