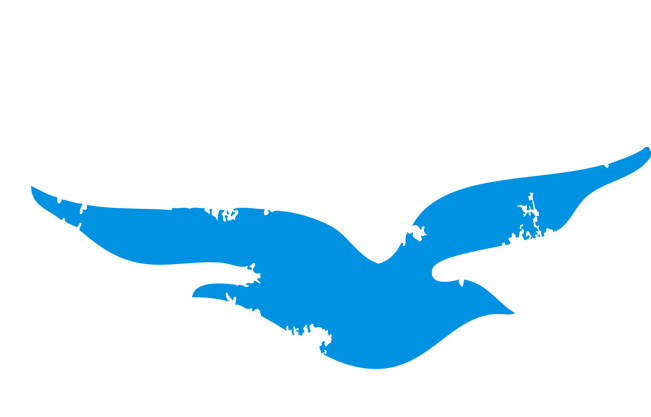 Le Patin Libre Threshold
Date(s)
Sat 08/04/2018
7:00 pm
Location
The Yard
Contact: Lily Tilton
Address: The Yard, 1 The Yard
Phone: 508-645-9662
Email: [email protected]
Website: http://www.dancetheyard.org/
Admission fee: $25 Adult $15 Seniors, Students and Military $5 Children under 12 Behind the Counter and Membership discounts apply
Relevant Link: http://www.dancetheyard.org
Sponsors: The Yard
Benefit for:
Le Patin Libre is a contemporary ice skating company from Montreal, which uses ice, skates, and glide as media. Le Patin Libre, whose members are all highly trained skaters, caused a sensation in 2014 with Vertical Influences, a revolutionary display of contemporary dance on ice. They will present their new work Threshold, a poem-in-motion about displacement, change, loss, and memory, performed to Jasmin Boivin's beautiful and unearthly music. Threshold is in every way a transformative experience of contemporary dance.