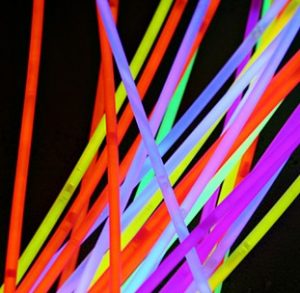 2018
Wed 01/10/2018
4:00 pm - 5:00 pm
Location
West Tisbury Library
Contact: West Tisbury Library
Address: 1042 State Road
Phone: 508-693-3366
Email: [email protected]
Website: westtisburylibrary.org
Admission fee: Free
Relevant Link:
Sponsors: West Tisbury Library
Benefit for:
With One Love Yoga instructor Emily Histen! This special yoga workshop uses glow sticks, glow balloons & music! Ages 4-8 year . Sign up is required. Kids under the age of 10 must be accompanied by a mature caregiver.