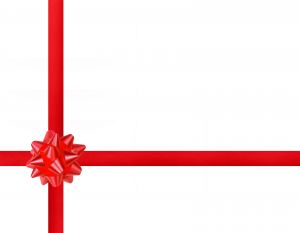 Kick-Off to Christmas in Edgartown at Backwater Trading Company
Date(s)
Thu 12/07/2017
6:00 pm - 9:00 pm
Location
Backwater Trading Company
Contact: Iva Ivanova
Address: 4-6 Main Street
Phone: 508-627-7730
Email: [email protected]
Website: https://www.backwatertradingcompany.com/
Admission fee:
Relevant Link:
Sponsors: Backwater Trading
Benefit for:
Come kick off Christmas in Edgartown with your favorite sales staff. The  employees of Backwater Trading Co. will be dressed to the nines and ready to bring you snacks, sales, and beverages! All ugly sweaters welcome!
Call 508-627-7730 with any questions.