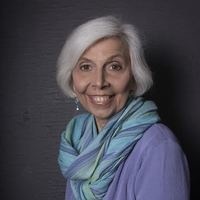 2017
Tue 11/14/2017
11:30 am - 12:30 pm
Location
West Tisbury Library
Contact: West Tisbury Library
Address: 1042 State Road
Phone: 508-693-3366
Email: [email protected]
Website: http://www.westtisburylibrary.org
Admission fee: Free
Relevant Link:
Sponsors: West Tisbury Library
Benefit for:
A talk for women with Linda Tumbarello, author of Joyful Sexuality. Linda will share how to let go of false beliefs and myths that get in the way of appreciating your body, your needs, and having pleasure. She will offer ways to cultivate your own joyful sexuality, and to feel sexy from the inside out. Registration is required.