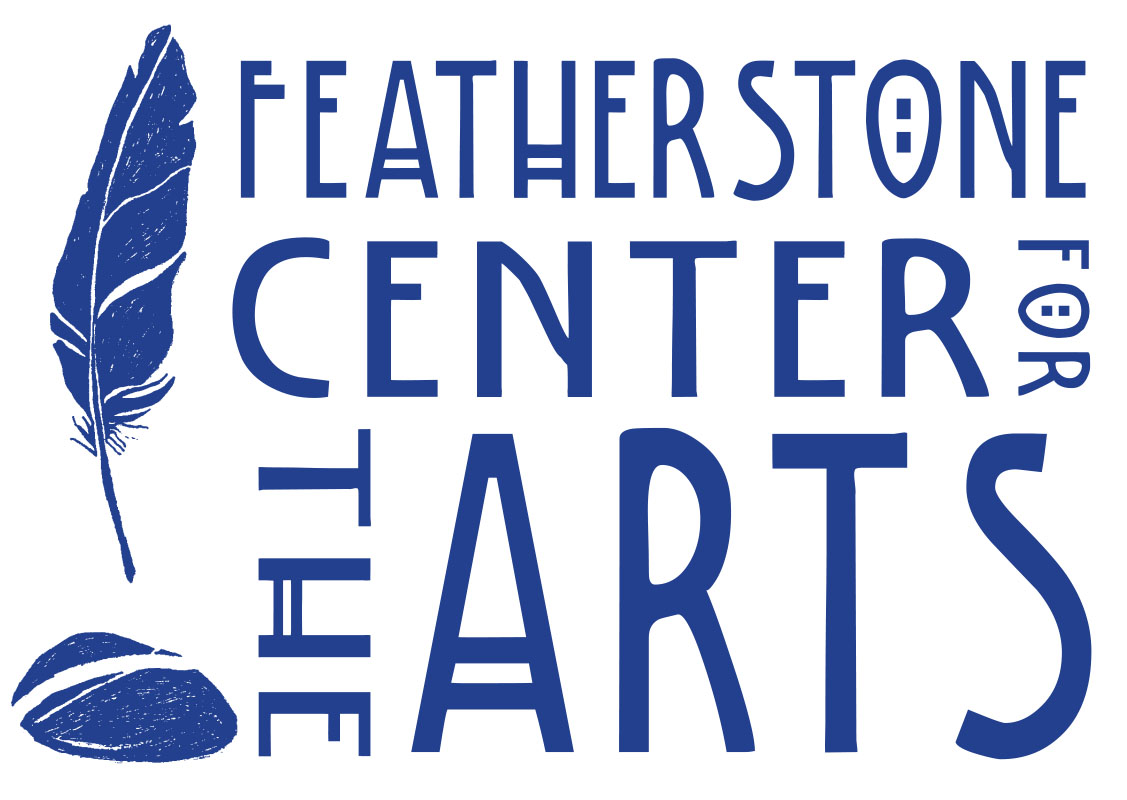 2017
Sun 07/16/2017
9:00 am - 11:00 am
Location
Seastone Paper
Contact: Seastone Papers
Address: 53 Christiantown Road
Phone: 508-693-5786
Email:
Website: http://www.seastonepapers.com
Admission fee: $35
Relevant Link:
Sponsors: Featherstone Center for the Arts
Benefit for:
Want to share tips, techniques, and strategies using mixed media in your journal keeping? Do you like to doodle, collage, sketch, paint, and write your thoughts in a book? Would you like to keep a travel journal, an inspiration journal, nature journal, a record of your observations, a sample book of your projects or ideas, a dream journal, memoir snapshots, a poetry journal, a daily log? This informal, two hour, Sunday morning gathering may be just what you are looking for. We will share what we know; articulate what we'd like to try; and explore visual journaling through a demonstration and discussions. Demos may include painted pages, paste papers, found poetry, pamphlet stitching, simple printing, borders, image transfers, playing with text, zentangles, and more. Various media materials will be available for you to use. Bring your own journal—any size, any type—or purchase a special one from the studio. And just to keep the artistic energies flowing, tea and light breakfast fare will be provided.
Co-sponsored by Seastone Papers, a fully equipped hand papermaking and book arts studio in West Tisbury. For studio photos and directions, visit http://www.seastonepapers.com or call 508-693-5786.