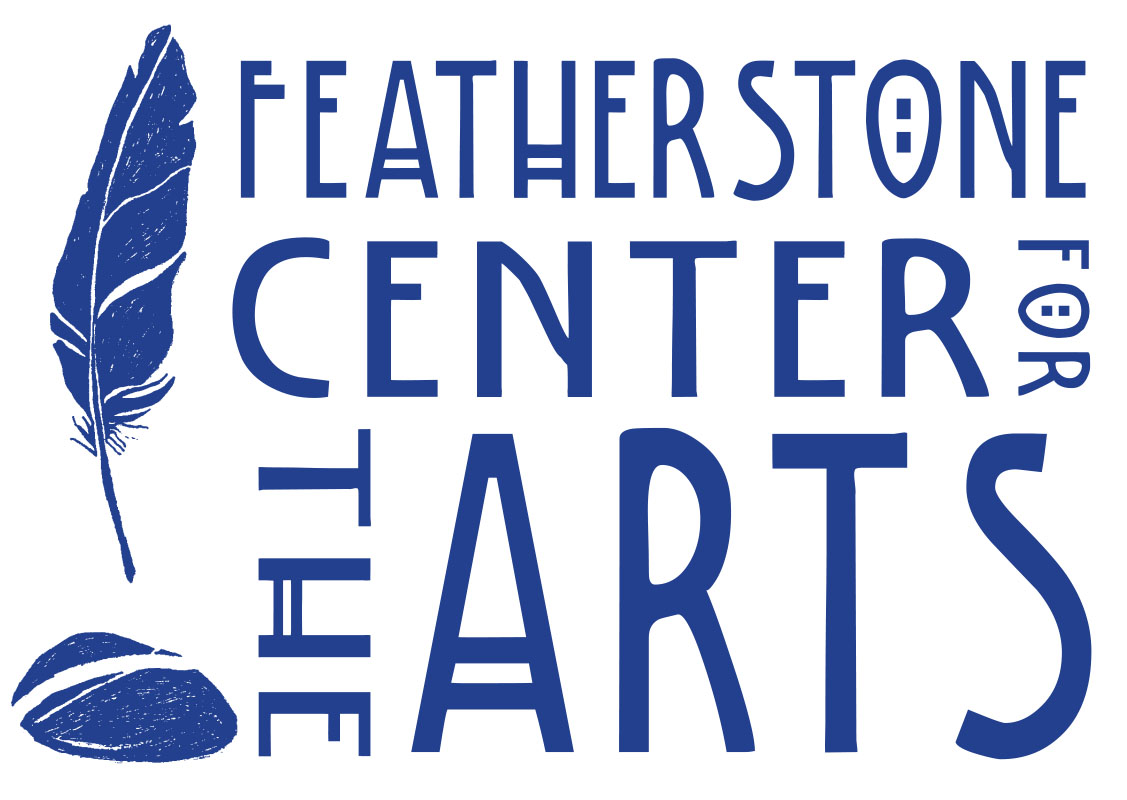 2017
Wed 08/02/2017
9:00 am - 12:00 pm
Location
Seastone Papers
Contact: Seastone Papers
Address: 53 Christiantown Road
Phone: 508-693-5786
Email:
Website: http://www.seastonepapers.com
Admission fee: $60
Relevant Link:
Sponsors: Featherstone Center for the Arts
Benefit for:
You will learn the four traditional sewing patterns used in Japanese bindings and discuss some contemporary variations. You will complete one book in the traditional Japanese style four-hole binding. Combined with the previous classes in Japanese decorative papers, you can create your own sample book. Otherwise, handmade papers for your book will be available for sale.
Co-sponsored by Seastone Papers, a fully equipped hand papermaking and book arts studio in West Tisbury. For studio photos and directions, visit http://www.seastonepapers.com or call 508-693-5786.