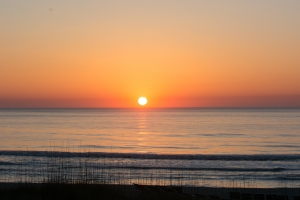 2017
Sat 12/16/2017
9:30 am - 12:30 pm
Location
Unitarian Universalist Society
Contact: Unitarian Universalist Society
Address: 238 Main Street
Phone: 508-566-9580
Email:
Website: http://islandinsight.org
Admission fee:
Relevant Link:
Sponsors: Unitarian Universalist Society
Benefit for:
Insight meditation is a simple, yet profound meditation practice that has the ability to transform how we experience the world. Through the cultivation of moment-to-moment awareness, we experience life as it truly is, which leads to a more harmonious relationship with ourselves and the world around us. In time, the thoughts and behaviors that get in the way of our true happiness are seen clearly and let go of, resulting in a deep and abiding contentment in the heart and mind.