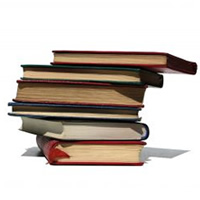 2017
Wed 09/13/2017
10:30 am
Location
Edgartown Public Library
Contact: Edgartown Library
Address: 26 West Tisbury Road
Phone: 508-627-4221
Email:
Website: http://www.edgartownlibrary.org
Admission fee: Free
Relevant Link:
Sponsors: Edgartown Library
Benefit for:
 So you have an iPad and you're excited to use it – but where to begin? Kathy Lavieri, technology trainer with over twenty years experience working with diverse groups of adults, will hold an iPad Refresher Program for seniors. Call to reserve as space is limited.Co-sponsored by the Library and Edgartown Council on Aging.