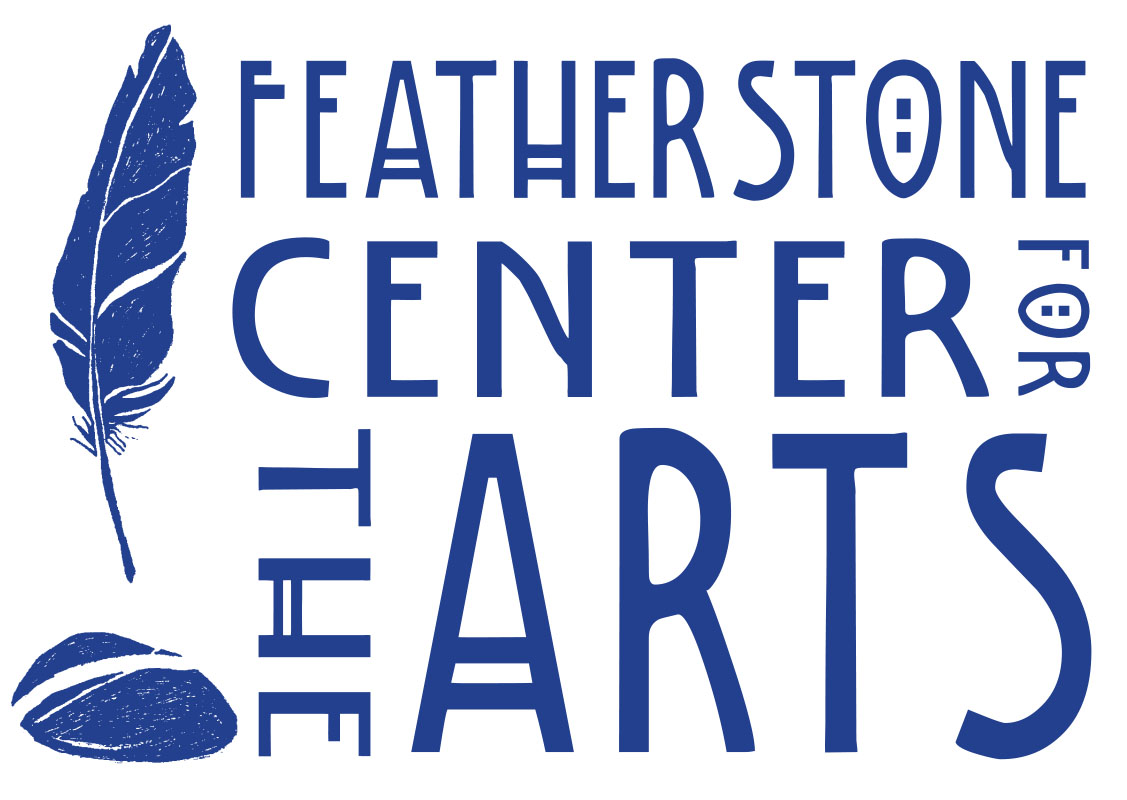 2017
Tue 06/27/2017
9:00 am - 2:00 pm
Location
Printmaking Studio at Featherstone
Contact: Gay Giordano
Address: 30 Featherstone Lane
Phone: 508-693-1850
Email: [email protected]
Website:
Admission fee: $100 per 2 day workshop
Relevant Link:
Sponsors: Featherstone Center for the Arts
Benefit for:
An hour longer than the one-day classes, these two-day workshops are for those who wish to fully immerse themselves in printmaking.  Designed for those with some previous printmaking experience, please come with ideas/sketches to commence/finish a personal project.  The instructor will tailor these workshops to individual interests. 
Bio:  Allison Doherty has been teaching drawing, painting, and printmaking for almost 30 years, the last 26 of which have been at a Quaker school on Long Island.  Originally from upstate NY, she has owned a house in West Tisbury for more than 20 years, where she maintains a studio.  Her work can be viewed at www.allisondoherty.com