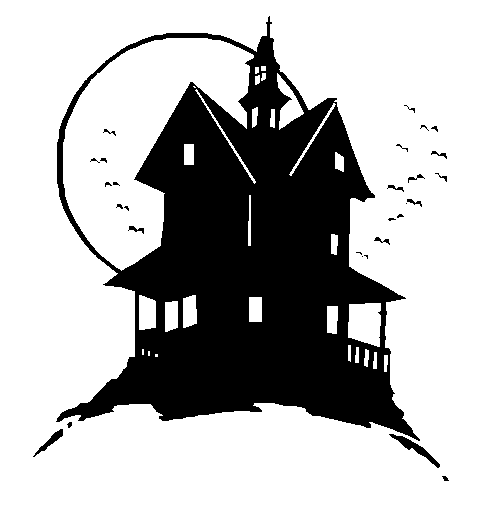 2017
Thu 08/10/2017
8:00 pm - 9:00 pm
Location
Clock on Main St.
Contact: Gary Cook
Address: 44 Main St.
Phone: 774-563-0762 or 508-627-9445
Email: [email protected]
Website:
Admission fee: $10 per person
Relevant Link:
Sponsors: Vineyard Ghost Walking Tours
Benefit for:
Lantern led treks through the streets, with ghost stories galore. Six person minimum, no tickets needed. Tours are weather permitting and subject to change. Please call or email ahead. Private tours available, $20 per person(4 person minimum).