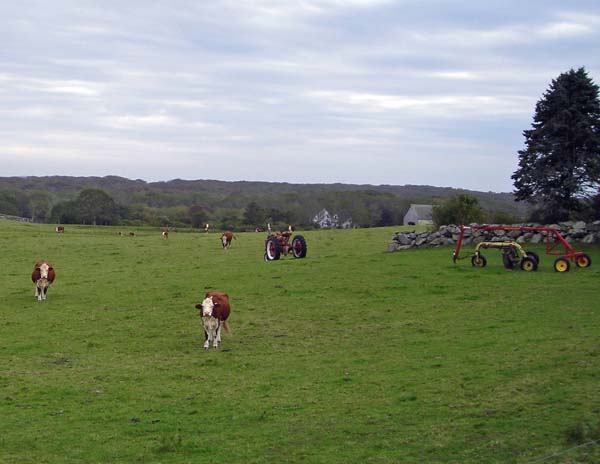 2017
Tue 08/15/2017
5:30 am - 9:00 am
Location
Grey Barn and Farm
Contact: Kitchen Porch
Address: 22 South Road
Phone: 508-645-5000
Email: [email protected]
Website: http://www.kitchenporch.com
Admission fee: $147
Relevant Link: http://kitchenporch.com/culinary-experiences/index.php/2017/07/august-15th-honoring-the-grass-fed-cow-cheese-pairing-and-farm-to-table-dinner-at-the-grey-barn-farm/
Sponsors: Kitchen Porch
Benefit for:
Join Chef Ismail Samad and Chef Jan Buhrman in their pop up collaboration with the Grey Barn Farm "Honoring the Grass Fed Cow." From cheese to lavender ice cream, enjoy a four course meal of products from the farm. Dinner, farm tour and discussion. Join us in honoring these beautiful, grass fed creatures that nourish us.